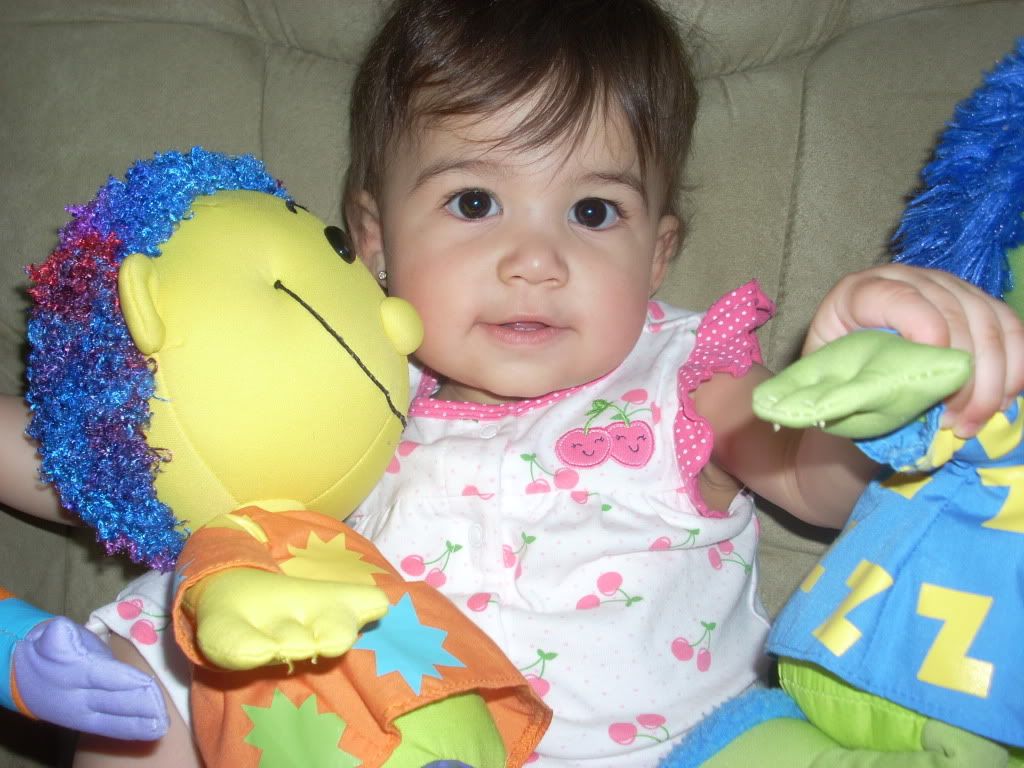 Dear Shushy Fans,
In just a few days, The Shushybyes (aka The Shushybye Dream Band) Summer Dreamin' 2010 tour debuts in Washington DC at Jammin' Java on Saturday June 12. The live concert at Jammin' Java features Shushybye singer Michael North, Shushies SNOOZLES, DOZIE and ZEEZ and the full live band. Tickets are available directly from the Jammin' Java box office.
On the day before, the incredible Michael North makes a guest appearance on Friday June 11 on the Kenny Curtis Morning Zoo show on KIDS PLACE LIVE (Sirius/XM Radio). Michael and Kenny will be talking about the latest goings-on in the world of Shushybye, the first multi-city tour of the Shushybye Dream Band, and Kenny will offer up some of the band's most popular songs. Michael will also be interviewed by radio stations serving the Washington DC communities.
Then it's on to the Big Apple on June Sunday 13 , when Michael, Shushies SNOOZLES, DOZIE and ZEEZ, The Shushybye's lead guitarist Steve Gregory and I (playing rhythm guitar) perform two concerts at the famed Bronx Zoo. General admission to the zoo is all that's required for the Shushybye concert.
We all head back home to Los Angeles following our concerts at the Bronx Zoo – but then fly back east to perform in Philadelphia on Saturday June 19 at World Cafe. Our Phillie fans will also have the chance to catch the entire band – Michael, everyone's favorite Shushies and the full Shushybye Dream Band will be on stage at this prestigious venue. Michael has been invited by WCAU-TV to guest on this great television station's morning show on Friday morning June 18 – so if you reside in Philadelphia , we hope you tune in to watch Michael (he'll be performing "Shushybye Blues" live on the air!). Tickets for The Shushybye's at World Cafe can be purchased from the venue's box office.
The June leg of the Shushybyes Summer Dreamin' Tour wraps up in Chicago on June 25 and 26, when the band perform as the featured children's act at the renowned Taste of Chicago. Once again, the full band will be on hand for this exciting event. Our two concerts (one each on Friday and Saturday) are all part of the "Taste" festival – so we hope our Chi-Town fans will come out in force.
Speaking of fans, we're proud to welcome to the wondrous world of Shushybye one of our newest honorary Shushies who graces the top of this page (along with her newest Shushy friends).
The Shushybyes Summer Dreamin' Tour will continue with concerts in July and August – stand by for details!!
Shushybye and Goodnight!
Steve